Cats in Windows
book 2021
Softcover photo book
Images of cats in windows from around the world
Shot between 2009 - 2020 by Max Knight
A decade of wandering around towns and cities
finding cats sitting in windows.
After a publishing deal fell through in early 2020
I went ahead and self-published in 2021.
SOLD OUT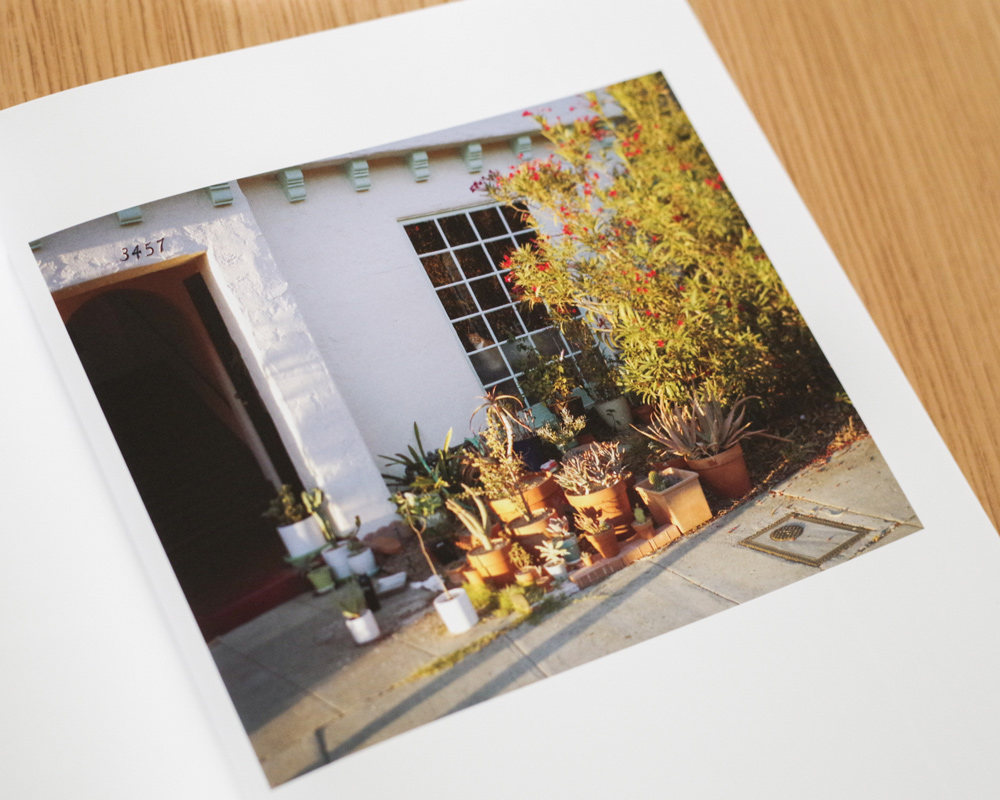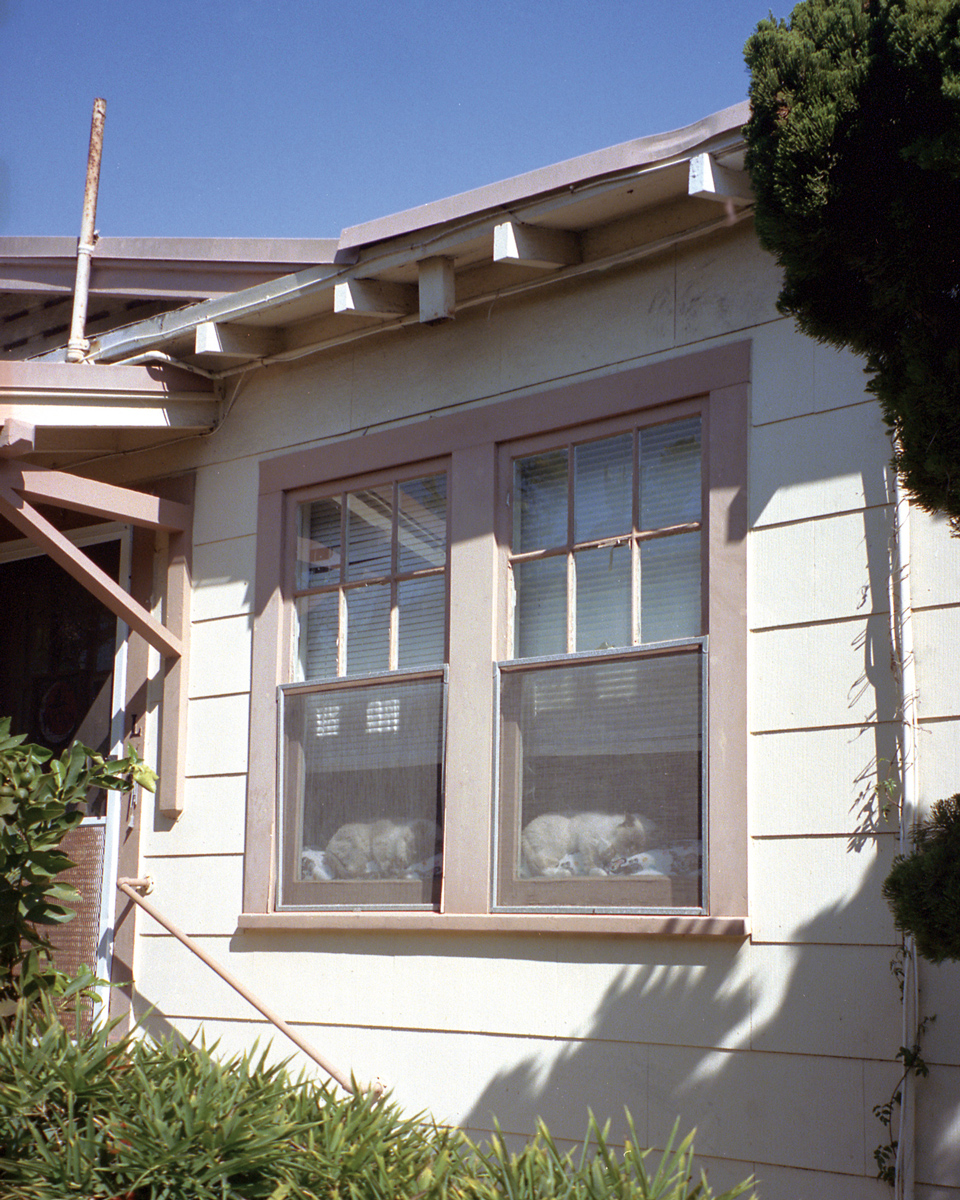 Softcover booklet
Dimensions: 8″ x 10″
Number of Pages: 80
Binding: Perfectbound
Paper Type: 110# Cover, 100# Interior
Edition Size: 300
ISBN: 978-1-7362799-2-2
Printed in the USA
SOLD OUT
---
I Think You Dropped Something
zine 2022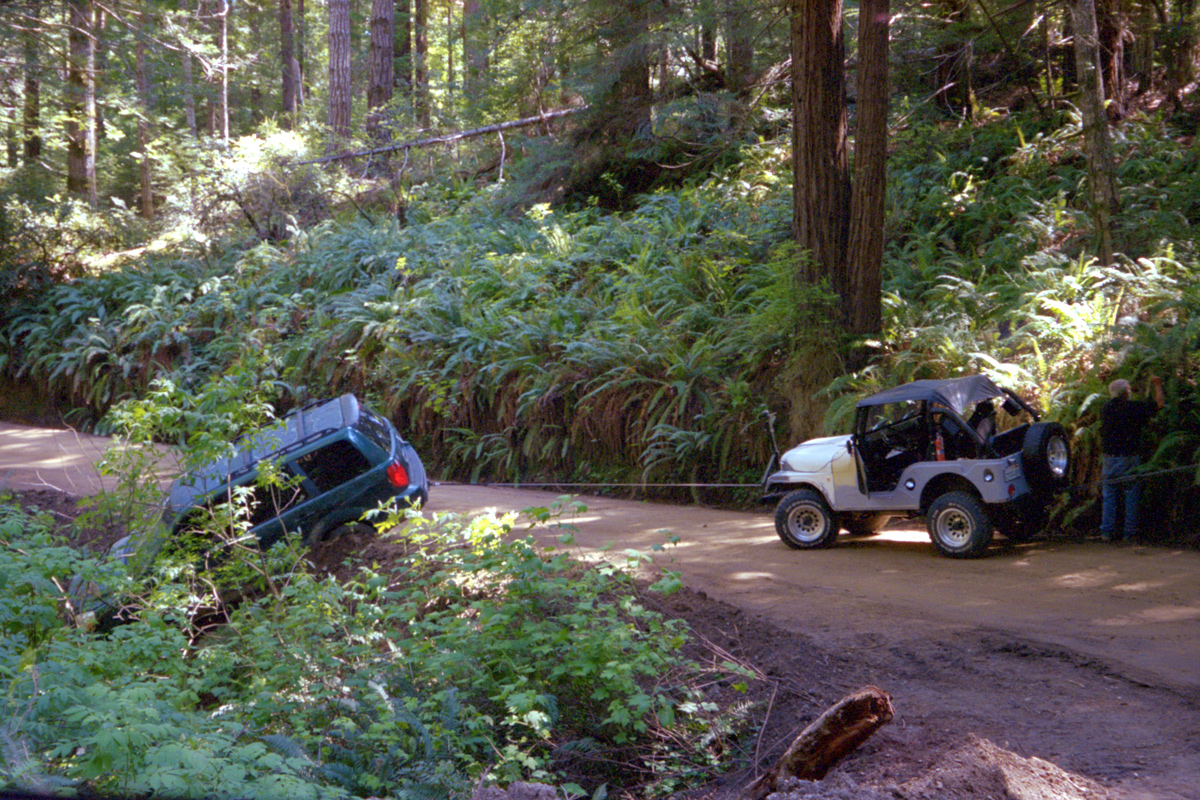 These photographs were made as I was recovering from a difficult period in my life. For the first time in years I was seeing color and humor in the everyday again. I found joy in other people's passions or interest in their little struggles - whether it be searching for lost car keys in a National Park or a couple taking a nap at the bottom of a cliff. These slightly surreal scenes come together as a narrative that celebrates falling down to get back up again.