Cinematography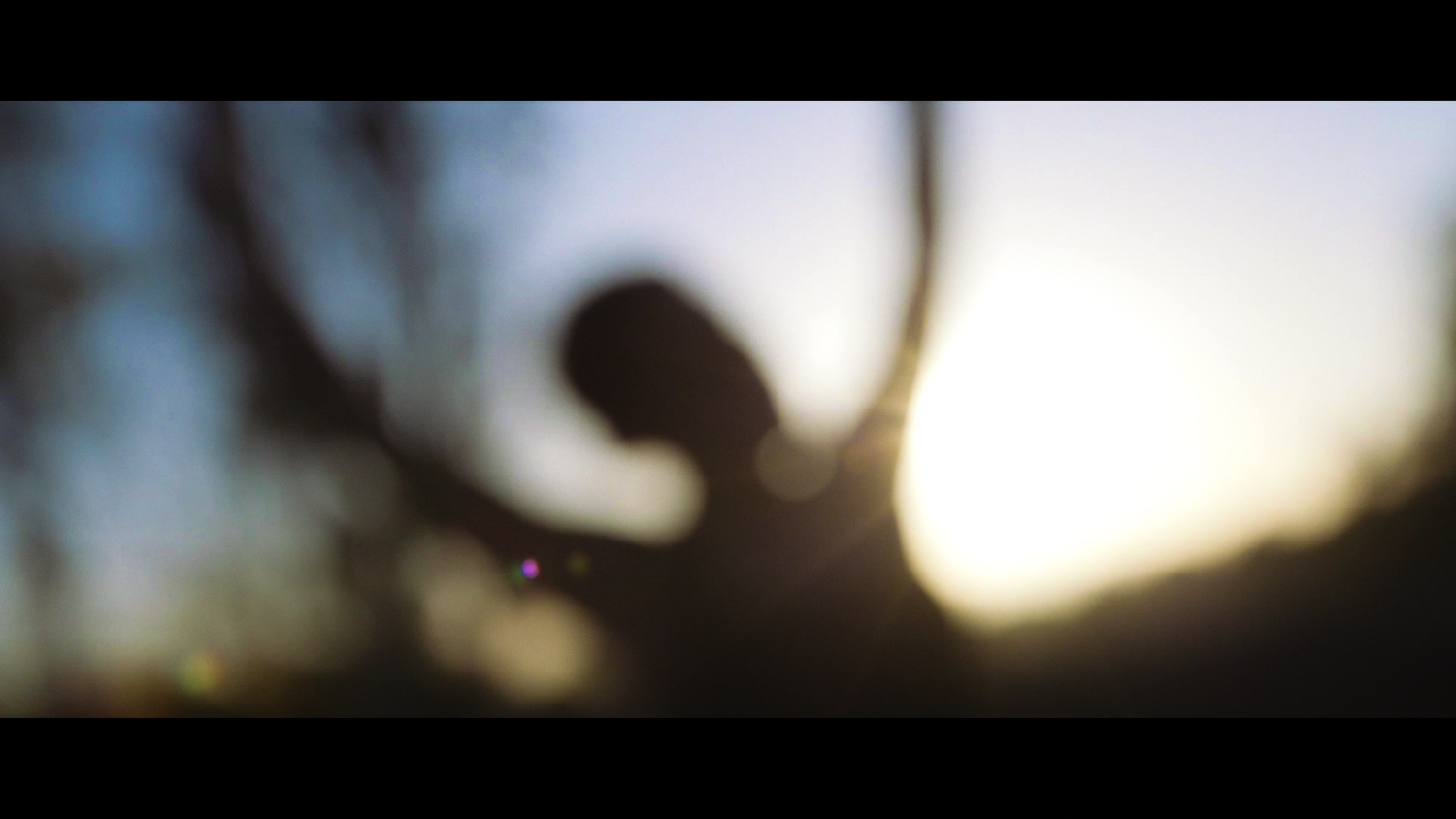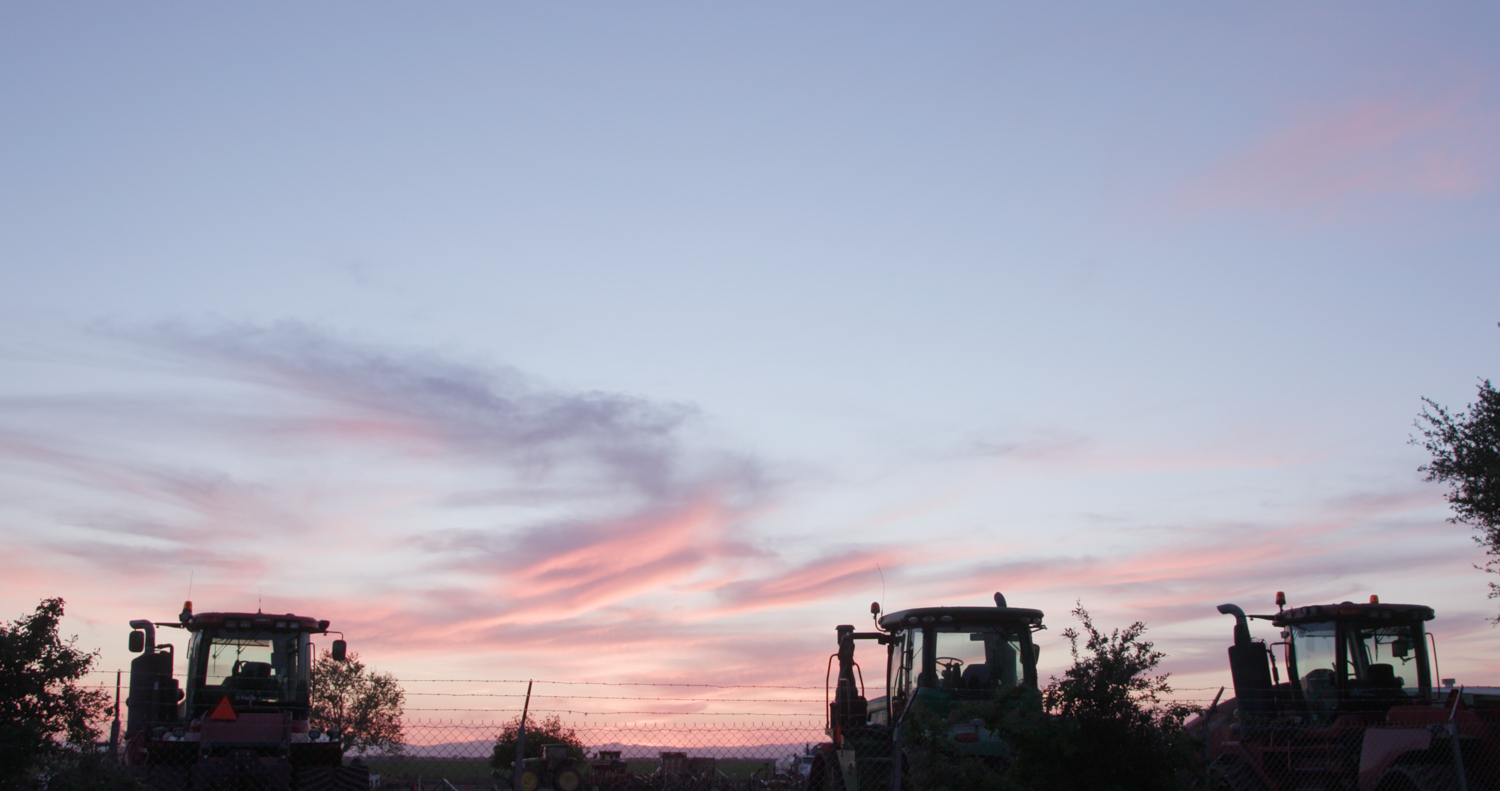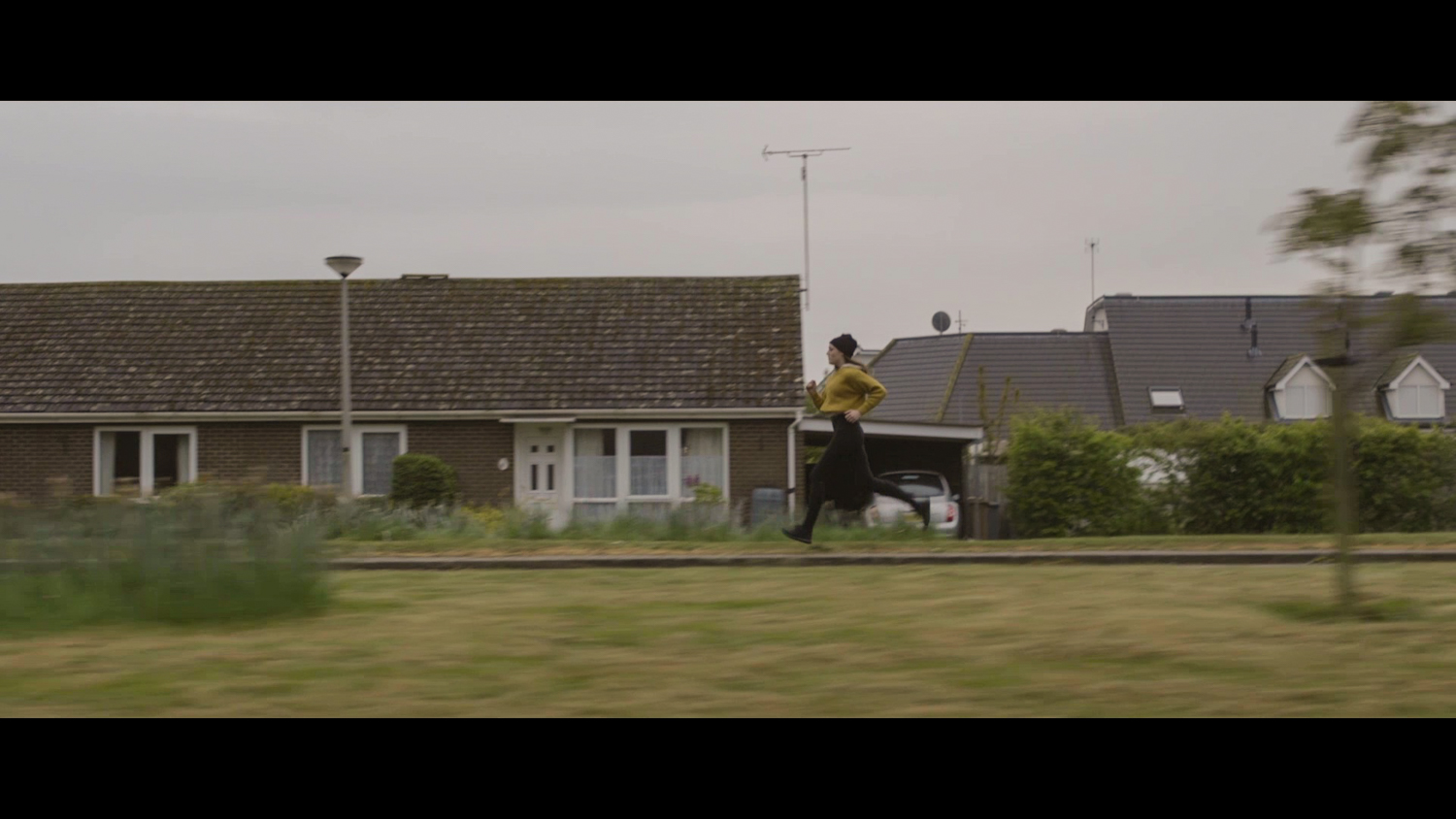 ---
SELECT PROJECTS
(as director and/or cinematographer)
Surf Curse - Freaks
Atlantic Records || music video
Cinematography for Surf Curse - Freaks music video
Commissioned by Atlantic Records
Directors: Surf Curse
Director of Photography: Max Knight
1st AC: Will Brenninkmeyer
Producer: Aaron Johnson
Production Co: Catcher Creative
Production Coordinator: Matt Van Daele
Gaffer: Jasper Harris
Key Grip: Armando Vazquez Jr
Video Commissioner: Andrew Reid/Atlantic Records
Lead SFX MUA: Chelsea Delfino
Karen O & Danger Mouse:
An Encounter With Lux Prima
Dropbox || documentary
Documentary project following musicians Karen O and Danger Mouse
preparing for the immersive Lux Prima art installation alongside their collaborators.

Alex Prager Prepares for Play the Wind
Dropbox || documentary
A short documentary following artist Alex Prager and her collaborators as they prepare for her latest exhibition:
"Play the Wind" at Lehmann Maupin, NYC.

The Phantom of the Highland Park Ebell
Secretly Canadian || feature narrative
Cinematography for this feature-length film with Current Joys - described as a horror-comedy-play-concert-film-experience.

Directed by Nick Rattigan & Gary Canino
Cinematography: Max Knight
1st AC: Julien Sage
Produced by Juliette Carter
Ellie Goulding - Your Song
Polydor Records || music video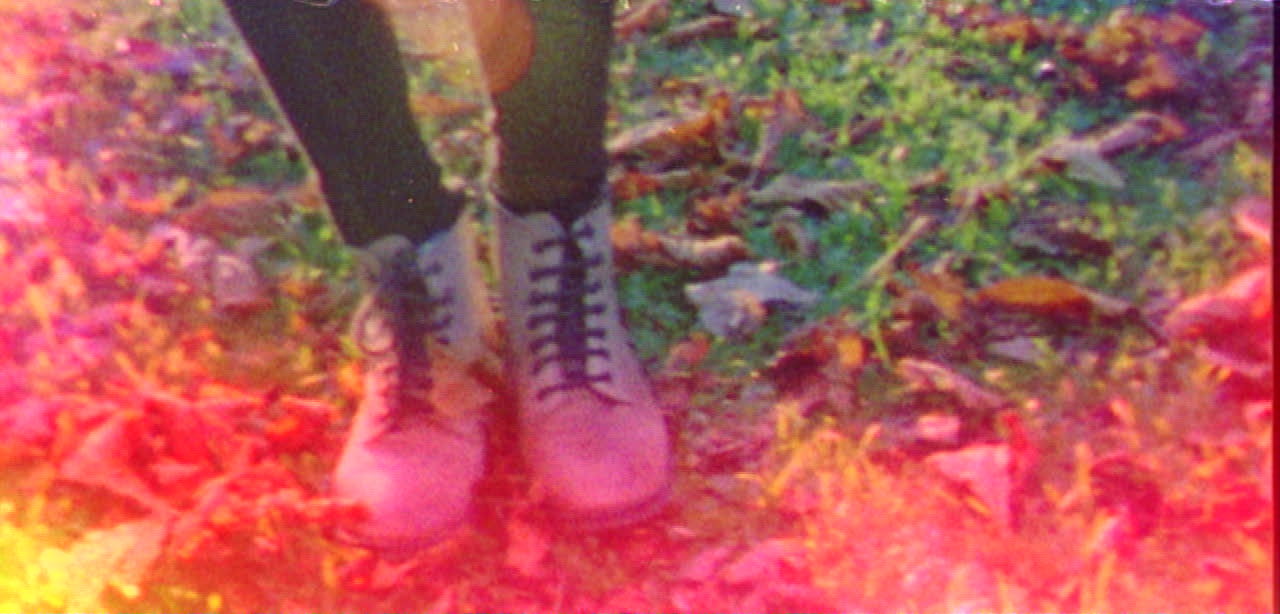 Recently remastered in 4K
Directors: Max Knight & Ben Coughlan
Cinematography: Max Knight & Ben Coughlan
Edit/Color: Ben Coughlan
Commissioner: Emily Tedrake at Polydor Records
Seramic - Greg's Love (feat. Bootsy Collins)
EMI Records || music video
Music video for Seramic featuring Sophina DeJesus flying around her childhood gym
---
Coachella: 20 Years in the Desert
Goldenvoice || feature documentary
Cinematography for feature-length documentary chronicling the history of Coachella music festival.
I was one of three cinematographers.
We shot in LA, Palm Springs, New York, and London - interviewing Bauhaus, Wu Tang Clan, The Replacements, Alice in Chains and others.

Produced and directed by Chris Perkel
Executive Producers: Raymond Leon Roker and Paul Tollett
A Goldenvoice Production in association with YouTube Originals
Marika Hackman - Ophelia
Universal Records || music video

Music video for Marika Hackman
Director + Camera: Max Knight
1st AC: Evan McCune
Producer: Transgressive
Commissioned by Universal Records
Kiah Victoria - Valet
AWAL || music video
Music video for Kiah Victoria
---
Kiah Victoria - Remedy
AWAL || music video
Music video for Kiah Victoria
Director: Max Knight
Cinematography: Max Knight
Creative Direction: Kiah Victoria
Commissioner: AWAL
Laura Marling - Gurdjieff's Daughter
EMI Records || music video
Music video for Laura Marling / EMI Records
Director: Max Knight
Producer: Chris Perkel
Cinematography: Max Knight
Color: Fancy Film Post Production
Commissioner: EMI Records
Cory Becker - Haunt (feat. Jade)
Meromac Records || music video
Music video for Cory Becker
Directed by Max Knight
Cinematography Max Knight
Featuring Jade Castrinos
Original Art Work :
"Adult Ghost" by Lou Doillon
---
Luca D'Alberto - Yellow Moon
!k7 Records || music video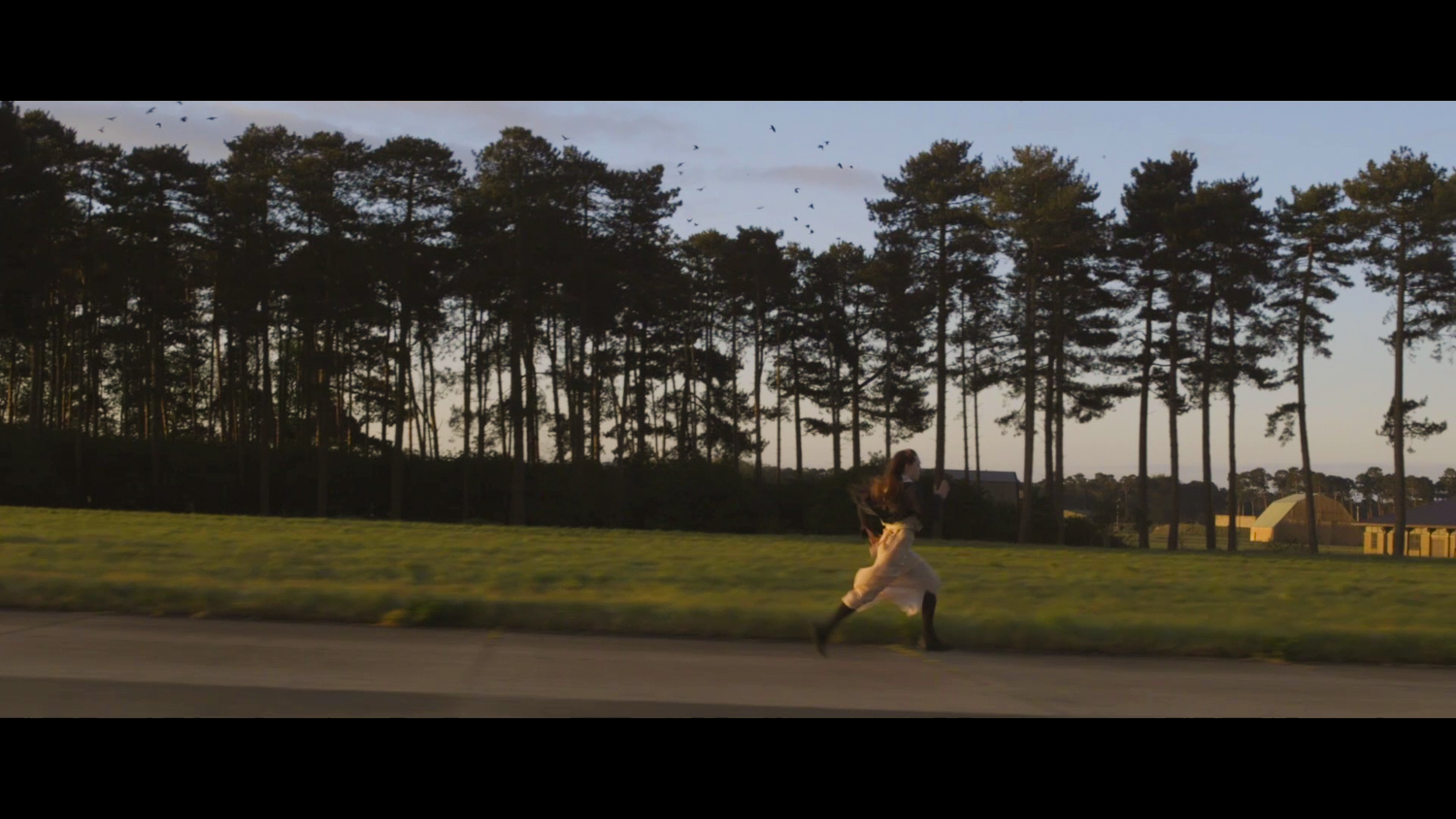 Music video for Luca D'Alberto
Motor Sales - Kick It Off
AWAL || music video
Music video for Motor Sales
Kiah Victoria - Ornament
AWAL || music video
Music video for Kiah Victoria
Director: Max Knight
Cinematography: Max Knight
Creative Direction: Kiah Victoria
Choreographed By: Monia Ashibi
Edited By: Rahm Silvergade & Kiah Victoria
Styled By: Mona Bhatt